CornerStone® products are built with the installer in mind, whether that be a professional contractor or the homeowner looking to enhance their property with a weekend project.
Using our easy to follow how-to and installation manuals, you can dream up any design, and build the retaining wall system that brings beauty to your property. Choose from our great product line, including StoneLedge™ and MiraStone™, and you'll soon find yourself enjoying your yard with minimal effort!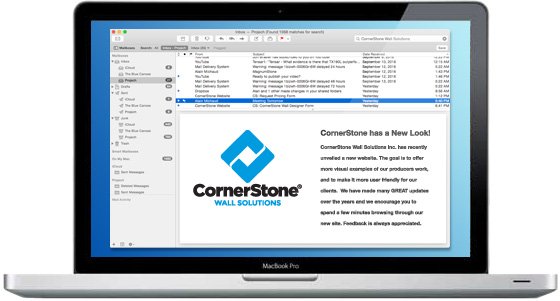 Build Your Knowledge
Gain free insight to industry-leading expertise, resources and design ideas with CornerStone's monthly Retaining Knowledge newsletter!